META Partners with the government of Rwanda
META Alliance has been working with the Government of Rwanda on establishing and building out Digital Infrastructure and Security protocols.
Geospatial Intelligence Infrastructure mapping
Digital INFRASTRUCTURE Partnership with IndoorVu & GroundVU
IndoorVu & GroundVu provides the most cost effective, scalable and accurate indoor and outdoor mapping solution that exists today. The platform is a service built upon proprietary software processes and algorithms that deliver highly accurate location and maps of the physical buildings and wireless networks.
The general Secretariat for the Executive Council of Abu Dhabi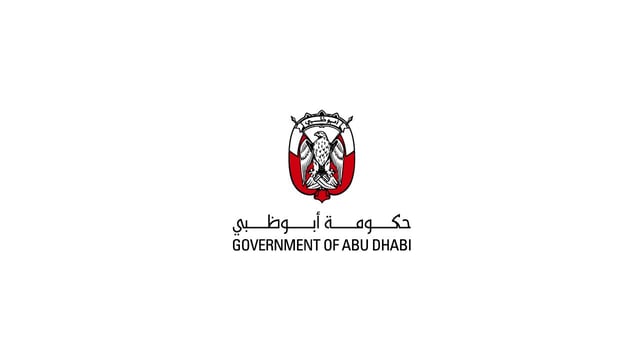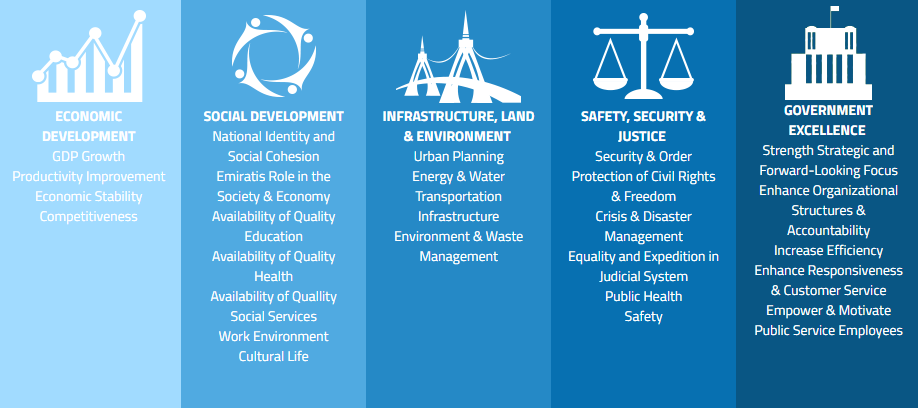 2021 Dubai Plan
The General Secretariat of the Executive Council is the administrative authority entrusted with proposing the Emirate's general policies and strategies, present them on the Executive Council to take proper decisions on the regard. META Alliance's founder Bryan Ingram was contracted to examine strategies that align with the Dubai Plan and to make recommendations and form strategic partnerships that align with the objectives outlined in the plan.
VERTICAL GARDEN DIRECT SUPPLY CHAIN
META to provide Direct Supply Chain Implementation and strategy to Big Box Retail in the United States